The Adventures of the HHC, 101st CSG
Page 3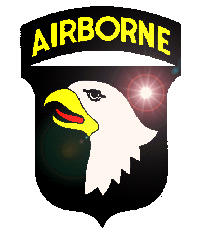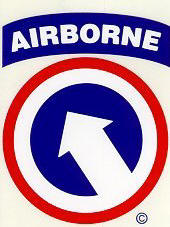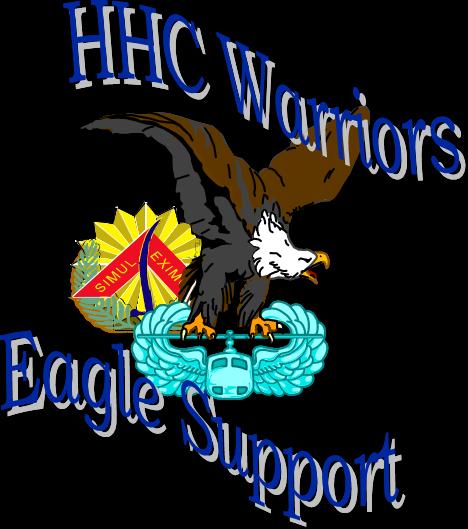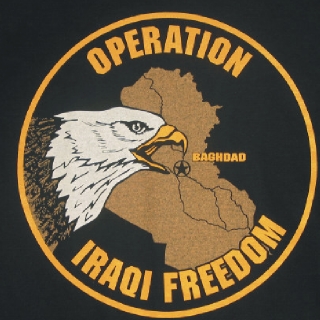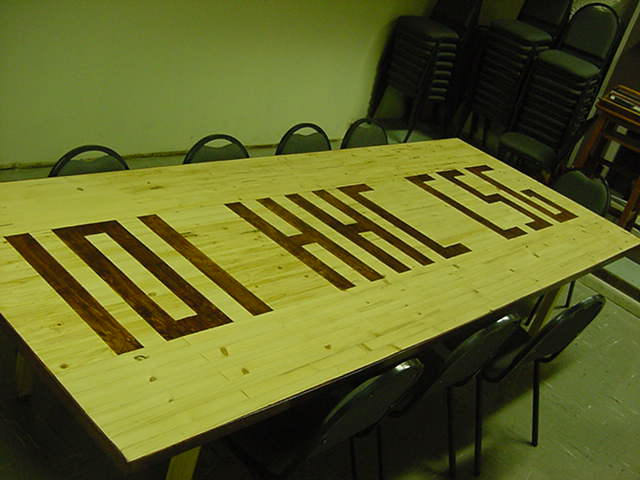 1st Sgt Williams on his bunk somewhere in Iraq.

She who laughs last laughs loudest.

Chaplain Michael Dugal and friend.

I caaannnn seeee youuuu.......
I don't care if this missile launcher is as tall as I am, I think I could fire it. Barnhart posing
w/ the missle launcher as they try to figure out who looks the best with it. The winner gets to keep the missile launcher.

Boland posing.
Kelly Aronold takes her turn posing.
Turner, Scribner, and Jones try for a team entry.
CPT. Heather Carlisle & LTC William Huggins as she hands the winner his trophy.
He decided that he looked the best with it and since he out ranked everyone who entered the contest, he won.

"Otero Mullen Promotion" that is the caption I was given for this picture. When I get
some more info, like who was promoted, I'll post it.
Gray, Maynard, and Moore contemplating the meaning of life.
Mitchem, Dugal, Coupel, and Jaramillo as they prepare for a convoy deeper into Iraq.

After a long day on a convoy, there comes a point where even a 1SG has to pee. 1SG Williams.

Some trucks have good shocks, some don't. Greer on a convoy.
Al Mahmudiyah, Iraq.

Baghdad International Airport.

Easter on the Euphrates river.

1SG Williams at the Easter Service.

COL Dolinish at the Easter Service.



CPT Heather Carlisle on the Euphrates river after the Easter Celebration.

Heading back to camp after Easter services on the Euphrates river.
Page 1/ Page 2/ Page 3/ Page 4/ Page 5/ Page 6/ Page 7/ Page 8/ Page 9/ Page 10/ Page 11/ Page 12