The Adventures of the HHC, 101st CSG
Page 9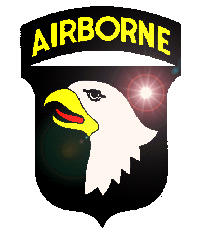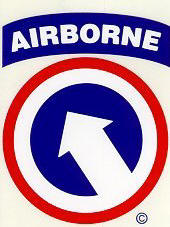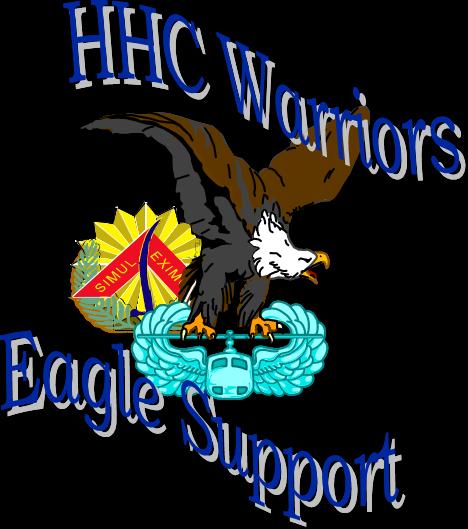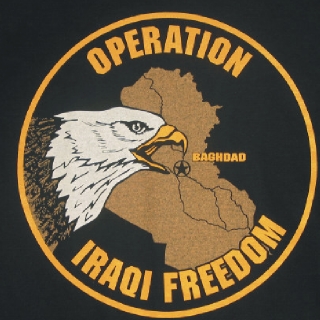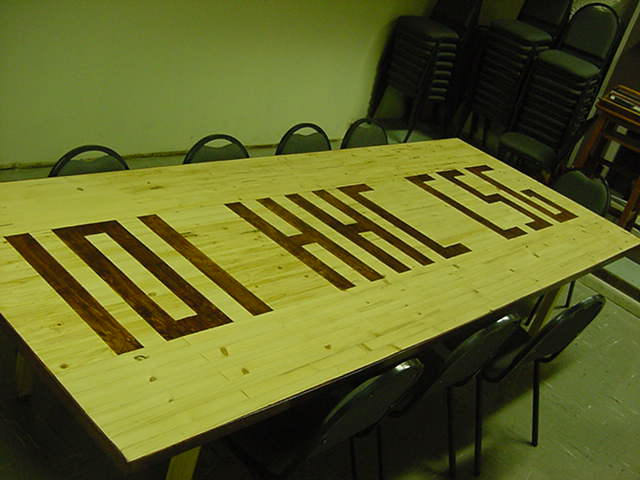 Today they took some time off for a company softball game. Arnold batting.
Beaupre pitching.

Burks and Samuelson.

Giddens, Walker and Mason playing softball.
Now run. Moore and Burks playing football.

Tarver throwing the ball.

SSG Richard Whitt and SSG Lena Brown hard at work at the Taji Captured Enemy Ammunition (CEA) site.

The Al-Ftowa Elementary School is an all boys school. As part of the rebuilding process in Iraq the
soldiers are doing service projects through out the country to help improve the communities.
1SGT Williams and an interpreter talk to the Headmaster of Ftowa Elementary School to find out
what supplies the school needs.

Some very happy children at the Ftowa School.

SGT Malcom Bean outside the school entertaining the kids.

SGT Ordis McClam handing over some school supplies.
Some art work on the outside of the School.

Picture of the Headquarters Platoon

Picture of the S6 Platoon (Communications/Automations).

The SPO Platoon. (Not sure what SPO stands for but as soon as I do I'll post it)

The S3 Platoon. (If you don't know what S3 stands for, neither do I but as soon as I do I'll post it)

SSG McCowan, SFC Shinholster, SPC Ancar, SPC Flores, and SPC Cruz-Olieveri.
Page 1/ Page 2/ Page 3/ Page 4/ Page 5/ Page 6/ Page 7/ Page 8/ Page 9/ Page 10/ Page 11/ Page 12