The Adventures of the HHC, 101st CSG
Page 2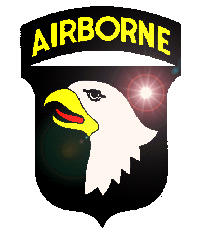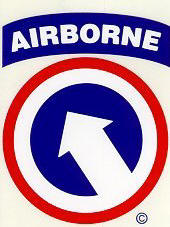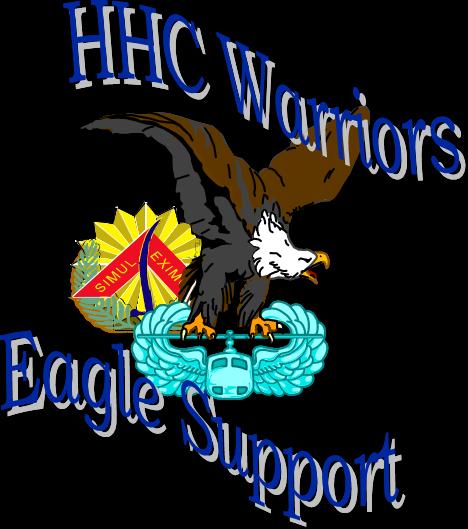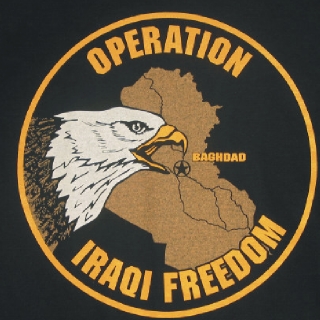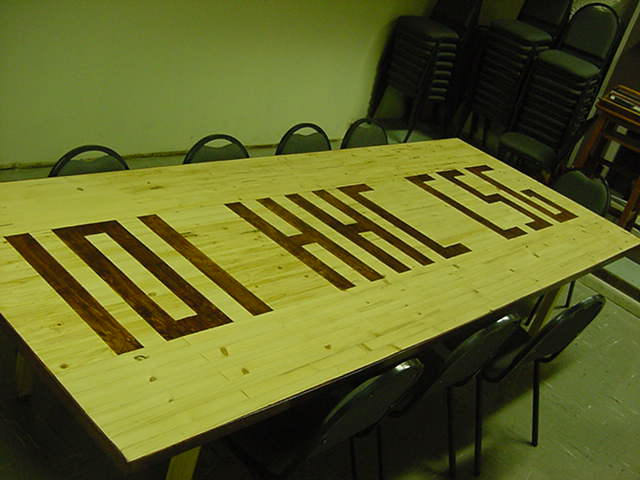 SFC Pierre Ledet's older brother paid him a surprise visit.

Mail call.

COL Dolinish presenting MAJ Bill Thewes a Bronze Star in Mosul.

LTC Mullen and MAJ Thewes.
SPC. Hector Flores's glamour shots. He has a great sense of humor........

...has his own fleet of Humvee's....

...is a world traveler and aspiring movie star....

....has his own collection of assault weapons and is very photogenic. If interested
please contact his manager for booking information.

Not quite a Harley, but it will do.

SPC Brown, SPC Ancar, and SPC Jones watching the "Iraqi Sand Explosion" Talent show.

SFC Ledet set up the sound system.

SGT Ordis McClam was the MC for the talent show.

More spectators.
SGT Dorothy Bess-Moore performing for the soldiers.
The soldiers have been helping out with supplying schools in the Mosul area. In
appreciation for their work the children put on an art show for the soldiers. Here
SPC Gittleson, SPC Patricia Tso, SPC Adam Turner at the art school enjoying the show.

A sculpture from the show.
SPC Cruz-Olieveri and SPC Tso.

MAJ Samuelson, SFC Pierre Ledet, 1SG Williams at the art show

SPC Theodore Turner at the art show

Slightly out of focus picture of CPT James Hill, MAJ Steve Samuelson,
SPC Cruz-Olieveri, SSG Outram pose with the pottery sculptures they have just purchased at the art show.
SSG Brenda Turner at the Al Ftowa boys elementary school.

1LT Erin Barnhart going for a tank ride around the camp at Mosul. Courtesy of some nice
gentlemen with the 4th Infantry Division.

1LT Erin Barnhart inspecting the tank prior to leaving.

Learning a new life skill. Everyone should know how to drive an Abrams tank.
CPT Heather Carlisle.
CPT Carlisle posing with the nice man who let her drive his tank.
Page 1/ Page 2/ Page 3/ Page 4/ Page 5/ Page 6/ Page 7/ Page 8/ Page 9/ Page 10/ Page 11/ Page 12