The Adventures of the HHC, 101st CSG
Page 4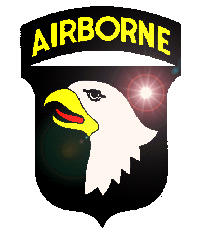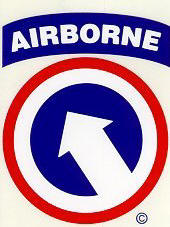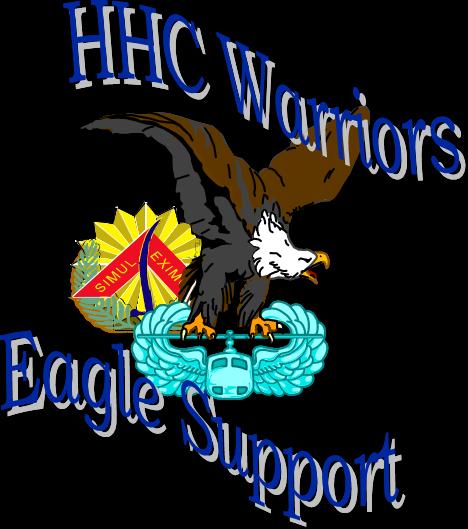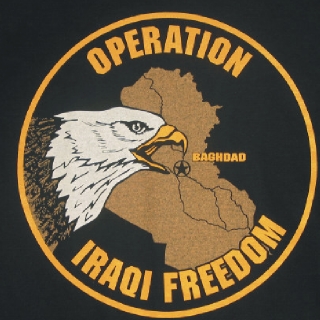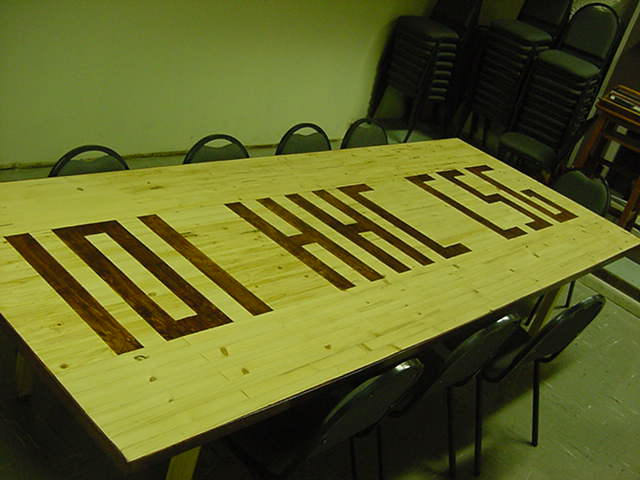 CPT Kelly Arnold and CPT Heather Carlisle touring Babylon.

Ishtar's Gate Babylon.

The Lion of Babylon.
Ruins at Babylon.

One of Saddam's Palaces near Babylon.

Wall painting in Babylon.

Taking a break and hanging out in Iraq.

The "HQ Hootch" at FLB Elm. What more could you ask for than a corrugated metal building
to sleep in, in the middle of a desert.

If I sit still long enough, no one will see me. SPC Stephen Carney waking up in Iraq.

Uhh, excuse me. This was NOT mentioned in the travel brochure. SGT Ordis McClam waking up.

It wasn't a bad dream, you really are standing there. SPC Kiara Samples waking up.

You have until I get my shoe on to leave. Turnet waking up.

The road to Baghdad.
Recon around Baghdad.

Recon patrol on the outskirts of Baghdad.

Recon patrol in Baghdad.
MAJ Bill Thewes, CPT Heather Carlisle, LTC. Bill Huggins standing with a war souvenir.
This portrait of Saddam will be put on display at the Division Headquarters at FT. Campbell Kentucky.

Teddy bear and his war trophy.

MSG Stephen DeBusschere and SSGT Richard Watts, trying to get that fresh
clean outdoorsy scent in their laundry in Iraq.

Enter at your own risk.
1LT David Boland and SPC Evelyn Soto doing laundry in Iraq.

So what do you think would happen if we pulled that cord out? SPC Hardy & SPC Nonya Jones in Iraq.

Bless and Millerd sweating in Iraq.

A big boom. An Iraqi ammunition cache that was destroyed as a result of a brief skirmish
that broke out between 2 rival factions of Iraqi's. No Coalition forces were involved.

A Bradley Fighting Vehicle belonging to the 4th ID on the road in Iraq.
Page 1/ Page 2/ Page 3/ Page 4/ Page 5/ Page 6/ Page 7/ Page 8/ Page 9/ Page 10/ Page 11/ Page 12