The Adventures of the HHC, 101st CSG
Page 5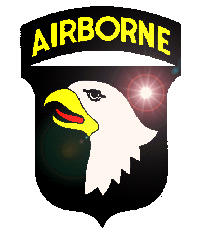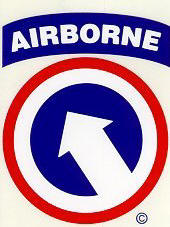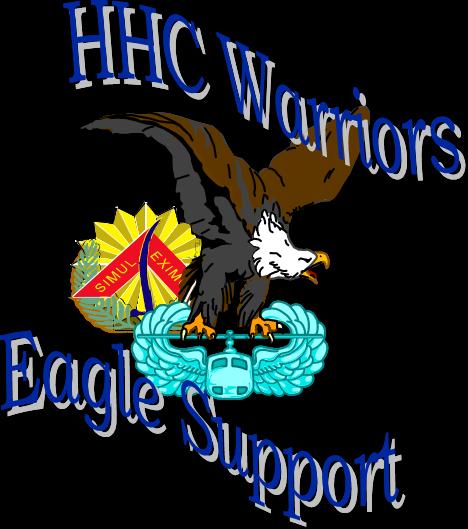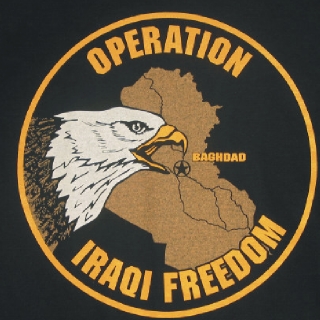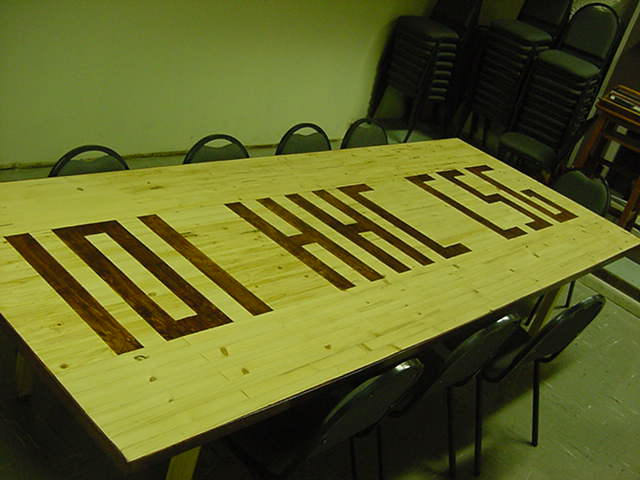 SPC John Calip at FLB Elm Iraq.

Burks at the Command Post at FLB Elm.

Carr and Flat Stanley.

Ceballo at FLB Elm Iraq

Did I hear someone say there was a spa around here? Jackson and Tso at FLB Elm.

Jones at FLB Elm Iraq

Davis and Ceballo at the Chapel at FLB Elm

Davis singing.

Easto taking a break

Flores and Gomez at the Command Post posing w/ a new friend.

Marron getting ready to go on a convoy.
Stupid helmet. Leonard Miller.

With the proper training, you can sleep anywhere.

I'm telling you, you can't beat me, there's no way your going to win, don't even try.

SPC Gomez getting a little to cozy with the Bear.
SPC Laughbaum and friend.

The SPO Crew. Since I don't know what SPO stands for these guys are either hard at work or taking a
break.

Turner and the bear. If you are wondering why there are so many pictures of people posing w/
this bear, there is no simple answer. Only a very good therapist will figure out why my sister asks people to
pose with this bear.

Woodard demonstrating how to shave the proper way.

Stewart and Shinholster.

Headed to Mosul.
Page 1/ Page 2/ Page 3/ Page 4/ Page 5/ Page 6/ Page 7/ Page 8/ Page 9/ Page 10/ Page 11/ Page 12